WELCOME!
Welcome to A Beautiful Thing........ a new online store stocking a hand picked range of the most gorgeous modern fabric collections and the most useful notions.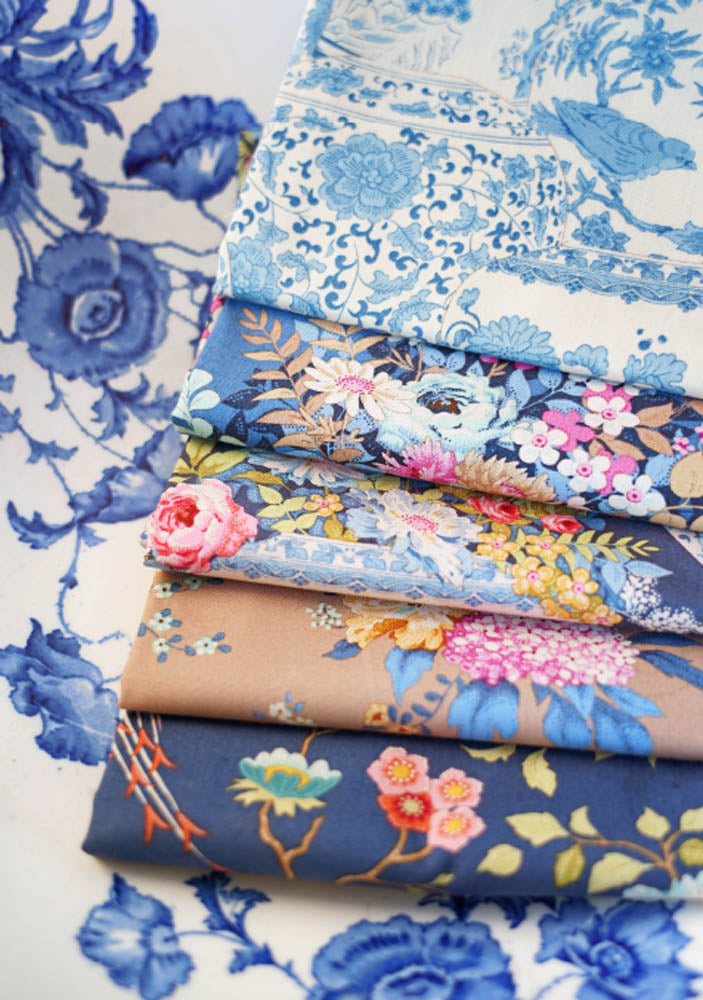 We love what we do!
We took inspiration for our name from the saying 'a beautiful thing is never perfect' because that's how we felt about the items we make for our own homes, family and friends. No two handmade pieces are ever the same, they are as individual as the person that makes them, stitched with love, care and attention, and that's what makes them so special.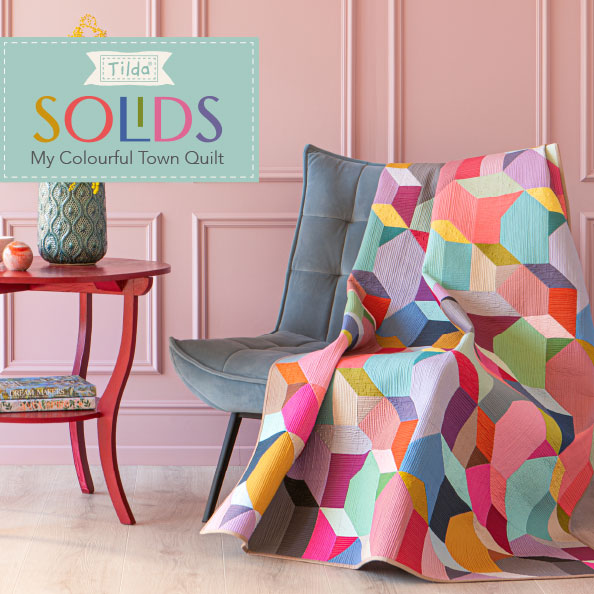 We're so happy you're here!
We want to bring you a great combination of modern new collections alongside basic ranges and blenders, so you can find all your quilting and fabric needs in one place. If you want to see any particular fabrics together or require sample swatches sending before you buy, please just let us know and we will be happy to help!
Let's Shop